2ND ANNUAL SHOW AND SHINE EVENT IS BACK!
CSN BRIMELL AND DRIVE AUTOGROUP'S 2ND ANNUAL SHOW AND SHINE EVENT IS BACK!
It's that time of year again! On Sunday, August 18th, Drive Autogroup and CSN Brimell are hosting their annual Show and Shine Event! We'll be at CSN Brimell from 11am – 4pm with tons of fun things to do with the whole family. This year for our Show and Shine Event, we'll be cooking up some delicious BBQ, showing off a bunch of really cool cars, and hosting a car wash that'll be run by our amazing CSN Brimell staff. This event is going to be a great time for kids too since there will also be a bouncy castle, dunk tank, and face painting.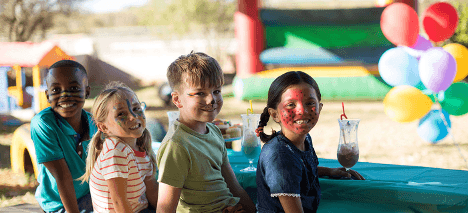 The best part of this event? The funds we are aiming to raise for Make A Wish Canada. This foundation grants life-changing wishes to kids with critical illnesses. Our goal this year is to raise $10 000 for the Make A Wish Foundation through our event, and with your help we can do it.
So stop by CSN Brimell on Sunday, August 18th, have a great time, and donate to a great cause, either at the event or online here. You might even win an amazing prize (like a TV) while you're there!